I am happy to announce that new CSI Link (v 0.4) is out!.
In this version I focused on user's reported bugs. Major improvement is in wall meshing which generate a continues wall meshing through the stacked walls and openings. Below is an example of new wall meshing methods.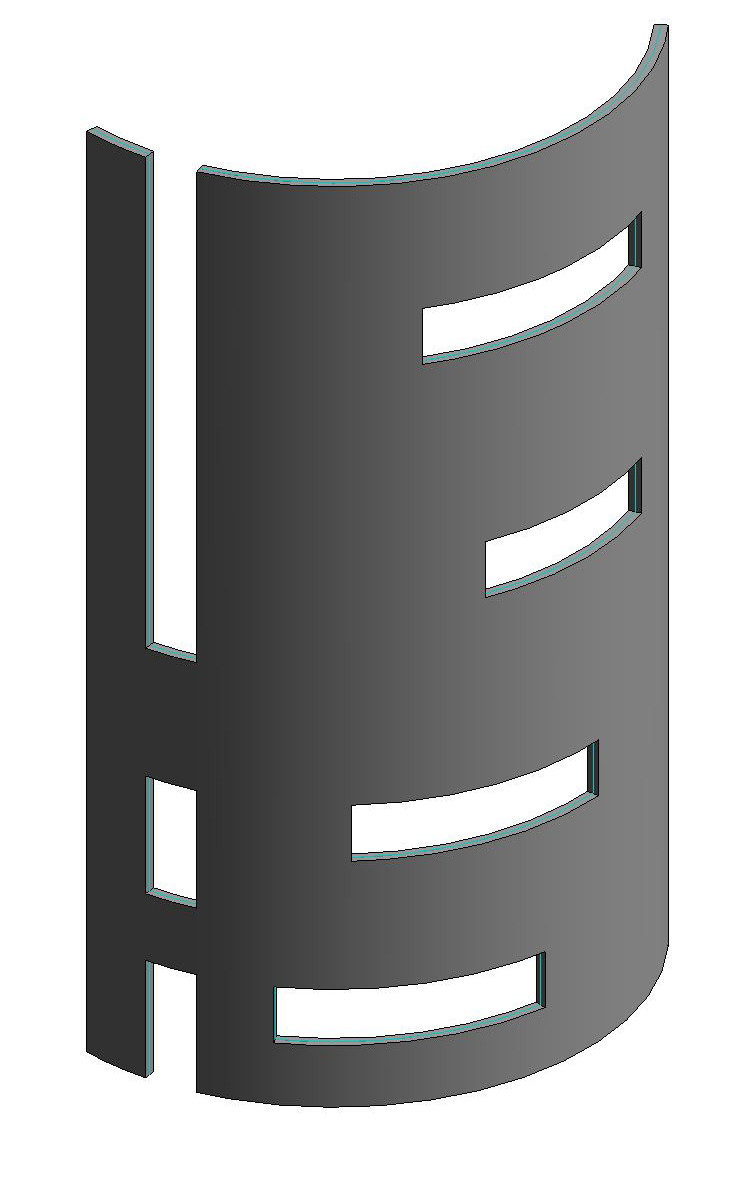 Left
A curved wall with multiple openings in Revit
Right
Etabs model created from the curved wall in Revit. The meshing is created uniformly around the openings.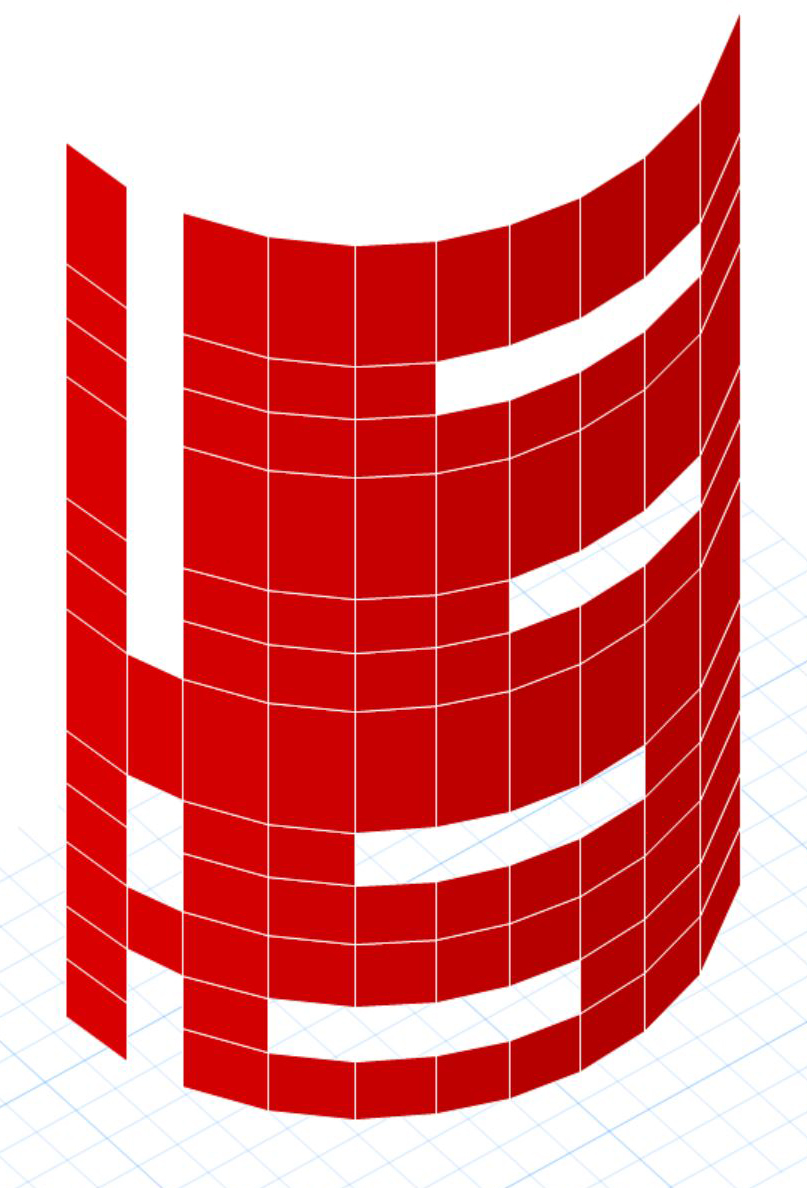 An a new feature is also added in this upgrade which enable user to align the analytical elements to grid line. With this option you don't have to waste your time and adjust the analytical model manually! All you need to do is to provide girds for alignment and setup threshold for each type of element. Below image demonstrates the beams after aligning with grid lines.
CSI Link v0.4 is available for users that are already registered in our website.
Following features are added to CSI Link v 0.4
Slab direction in Revit is exported to CSI Application as the rotation of the local axis
New options are provided to align analytical elements to model grids
Trapezoid walls in elevation are exported with correct geometry.
Report dialog offers options to filter error & warnings Exclude/Include grids and analytical floors from design strip generation.
The new version contains the following improvements
A continuous meshing is achieved in walls crossing multiples stories
Radial grids are sorted in the right order
Following bugs are fixed: Error in finding spandrel panels
Error in design strip generation
Error in exporting in invalid analytical surfaces
Error in finding the level of the element
The new version is also support Revit 2021 and the link will be available on Autodesk App Store once the 2021 products are officially released.If you can't wait till then , you may subscribe to our weblog and download from the link in below. The links will be removed once the Add-in is available from Autodesk App store.