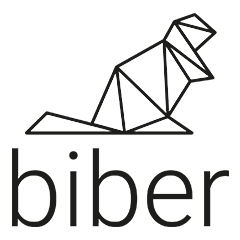 Biber 1.2.0.0
November 27, 2022

We have included End-Frame components to generate scaffolding to support and guide the assembly during the installation process. You will also find some improvements in handling the non-manifold joints.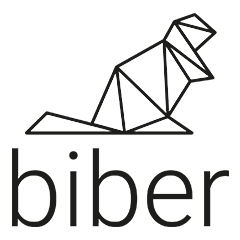 Biber 1.1.0.0 is now available!
September 4, 2022
We hope you are enjoying working with Biber! It is now time to upgrade and benefit from the new features and improvements. In the new version a new group of components is added to provide various functionalities with regards to building sub-structures. These components can generate additional elements to permanently or temporary support the main parts in the assembly. The main components of Biber are also improved to handle the curve edges. Additional utility item is added to enable user to mark the edges so that it is easier to assemble.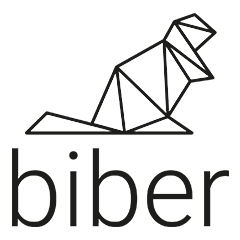 Biber , parametric joinery in Rhino+Grasshopper 3d
July 3, 2022
We are pleased to announce Biber  , a complete solution for parametric joinery in Rhino + Grasshopper. This GH plugin enable users to create fabrication parts from assemblies consist of planar sheets. Users can control the joint types which joins different parts in the assembly as well as material thickness for each individual part. Also in complex assembly Biber can trim the parts at corners in such a way that parts do not intersect. An unfolding tool is also included so that parts can be unfolded and nested along with all necessary labeling in desired sheet sizes and send to fabrication. Currently plug-in is in Beta version and available for testing on food for Rhino free of cost.