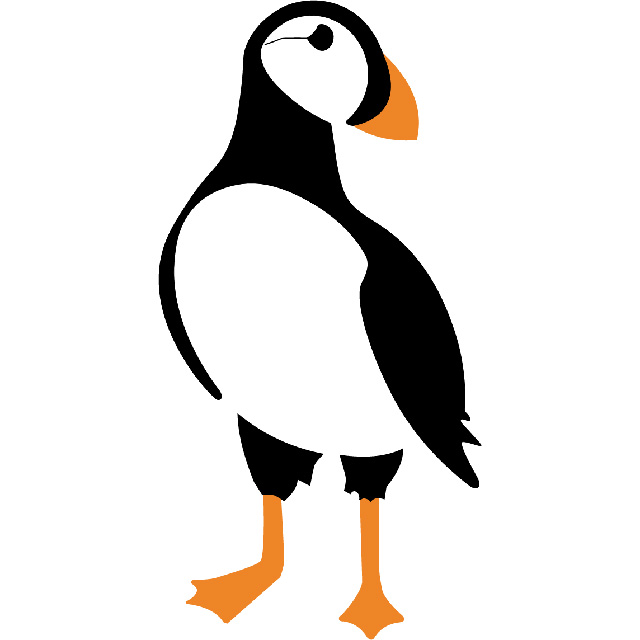 Plane geometry in Revit
February 29, 2020

Hi there!
I just started blogging!
I'll be talking about the stuff that I do in ParametricZoo, and my architectural carrier. You will find various topics such as the software development , research work, parametric design, tutorials, design project, digital design and fabrication, places that I visit. Basically anything that may add to your knowledge in the area of design and programming .
Here is my first post in Revit programming. Please keep in touch and follow me here or in our new Instagram page.
Please go ahead and read my first post!